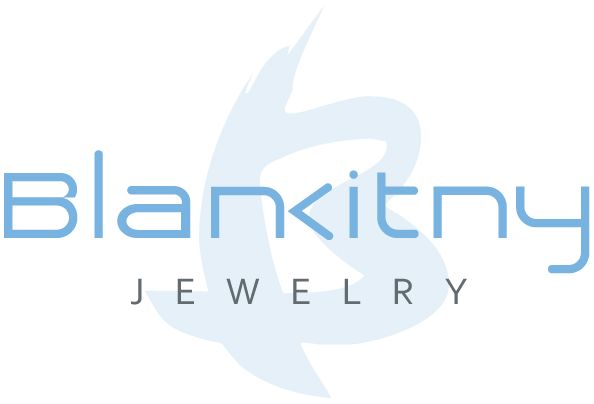 Blankitny Jewelry is a subsidiary of Blankitny Diamonds ltd, dealing with every facet of the diamond industry, from the uncut diamond to jewels of the finest quality.
Our merchandise is exported to shops and brokers in the U.S., Canada, East Asia and the Diamond stock in Israel.
Blankitny Jewelry employs professional, experienced crew who make sure our products are of the highest quality.
Every customer of ours receives the personal treatment and professional knowledge needed to make the most informed decision, based on their individual taste and budget.